With 25 years of industry experience, I have made a name for myself in the world of game development. Driven by a player-first approach to making video games, I know how to make players come back for more. 
Will AI Doom Us All?
Nordic Breakfast @ GDC
Will AI doom us all? I spoke at the Nordic Breakfast in GDC '23 on why it cannot. If AI dooms us, it is because we lost understanding of why it was created in the first place – to enable human creativity.

AI can offer us the force multipliers we need to extend human creativity beyond human capacity and I am totally here for this.
MIT Gaming Industry Conference '23
MIT Sloan Business School
I spoke with the MIT Sloan Gaming Industry conference panel about effects of Generative AI on the game industry. This deep dive into AI's effect has yet to be fully seen.
Enabling human creativity is an inevitable part of the human form. By entrusting and empowering the people who are proponents of creativity, AI becomes an instrument of accessibility and enhancement instead one of destruction.
Why UX Fails
Game UX Summit '22 @ Bungie
There seems to be a disconnect between UX in Games vs UX everywhere else. Why is that? I spoke at the Bungie hosted Game UX Summit '22 to empower teams with deeper UX capability and be an even better advocate for the player on your game team.
Watch the talk on YouTube.
Panel talk about Game Development through an Inclusive Lens for the gameHERs professional bootcamp.
Panel discussion on managing anxiety in leadership for Women in Gaming International.
A new Monopoly title was struggling with hard to read UI. After a round of deep user research, I executed a clearer, more appropriate expression of Monopoly for our newly defined target audience.
Every open world MMO needs fast travel. WoW has gryphons, Everquest had Druid Circles and Wizard Spires, and Copernicus had Mana Streamers. This is a fairly simple interface that sat on a far more complex user experience. It had to evoke delight, wonder, and a desire to further explore Amalur, while still being super straightforward.
Inscription was an entirely new system – additional to the Talent System for customizing characters. It was one of the "Back of the Box" features of the expansion, and I took it upon myself to make it as unique and interesting as possible. The challenge I took on was to create an experience that was more immersive while maintaining interaction tropes familiar to  our player base.
"When Irena came onboard, she seemed to immediately intuit the challenges we'd spent months pulling to the surface and, from my perspective, spontaneously and fluidly began laying out a path forward. The experience and candor she brought to bear were exactly what we needed. I could go into detail but, in a word, Irena brought a much needed focus on our process. I shudder to think how differently today might look had we gone without it."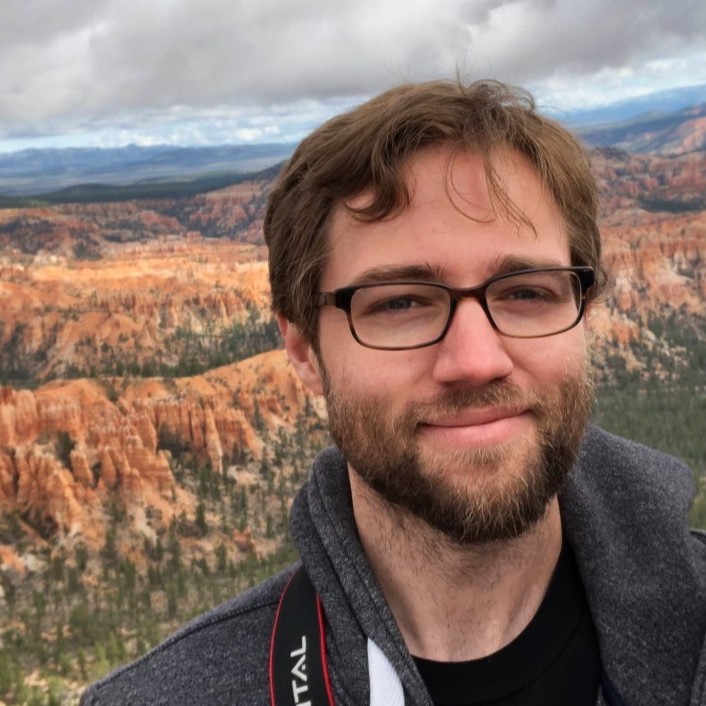 "Irena was a great manager on the client-side. Her great sense of art and detail and her experience in the field of UX for games helped us take the project to the next level. Her great approach and personality further strengthened our relationship with the client and contributed to a pleasant and friendly working environment with my team. I hope that our paths will meet again and we will work together with Irena. I will always recommend her as a manager and UX specialist "